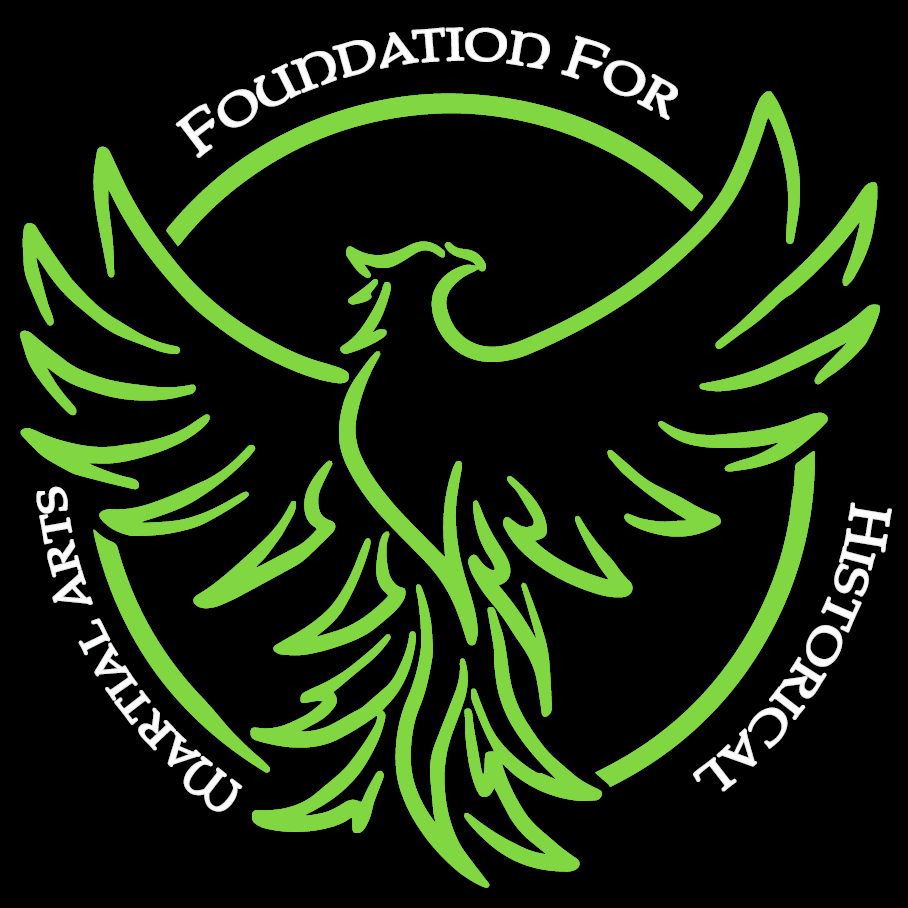 Over the last decades of the 20th century, an interest in historical and folk martial arts increasedin the countries of the European cultural circle. Yet, there are still many myths and misconceptions about old weaponry, war waging, and armwielding techniques.
The main aim of the Foundation is there-enactment and popularisation of the knowledge on the lost intangible cultural heritage of Europe and the world within the field of cold steel and ranged weapon wielding, as well as unarmed combat. This includes creating a forum for exchange of knowledge and experience between enthusiasts and researchers.
Being aware of the ever-increasing simplifications and distortions of historical and folk martial arts, the Foundationmakes special effort to preserve the original technical and tactical principles, especially through countering excessivemodernisation and sportification.
The Foundation also pays special attention to searching for ways and conceptions maximising the safety of teaching and contact fighting, as well as counteracting andalleviating various fortuitous eventstogether with the results of improper training.
The Foundation actively initiates and supports actions aiming at both internal and multicultural integration. It is crucial for the Foundation to build cooperation with communities dealing with related subjects, especially with groups exploring the secrets of martial arts with reference to the traditions of various cultures.
---