On Saturday of 13 May, 2023, the 2nd edition of "First Tournament" will take place—a beginner's tournament prepared by the Foundation for Historical Martial Arts.
---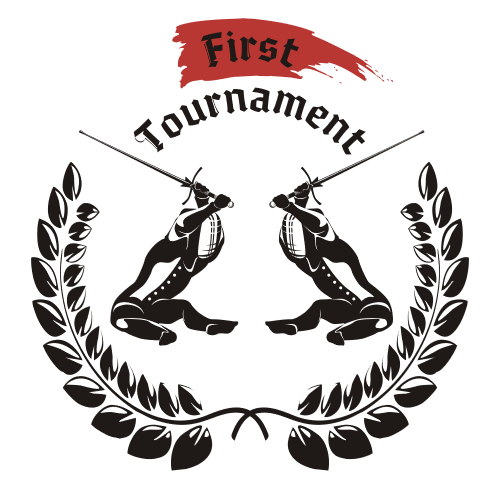 "First Tournament" is a Historical European Martial Arts tournament dedicated to fencers taking their first HEMA steps. The main idea is to give an opportunity to all those who have yet to break their first feder—that is why the tournament is addressed to fencers training HEMA or similar combat sports for less than three years.
This year's edition will host open longsword tournament.
The organiser is the Foundation for Historical Martial Arts.
We invite everyone on 13 May, 2023, to OSiR Targówek located at ul. Ossowskiego 25, 03-542 Warszawa. All up-to-date information can be found on the event's Facebook profile.