Black Horns Cup 2022, organised by the Polish Federation of Historical European Martial Arts FEDER and the Poznań branch of the Association for Old European Martial Arts ARMA-PL, will take place near Poznań on 3-5 June 2022.
---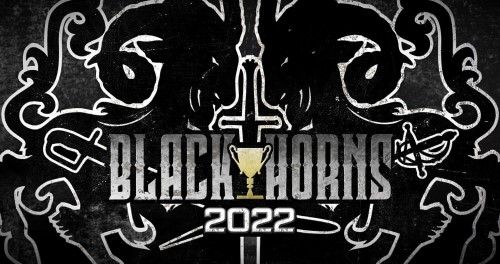 In the first days of June at a location near Poznań, participants will compete in an open category of longsword, sabre, rapier with dagger, and sword with buckler as well as in two women categories. Black Horns Cup comes under the FEDER League.
The event will also include cutting competition as well as workshops led by acclaimed instructors.
Additional information is available on the event's website
Below you can find a film from last year's edition of Black Horns Cup: